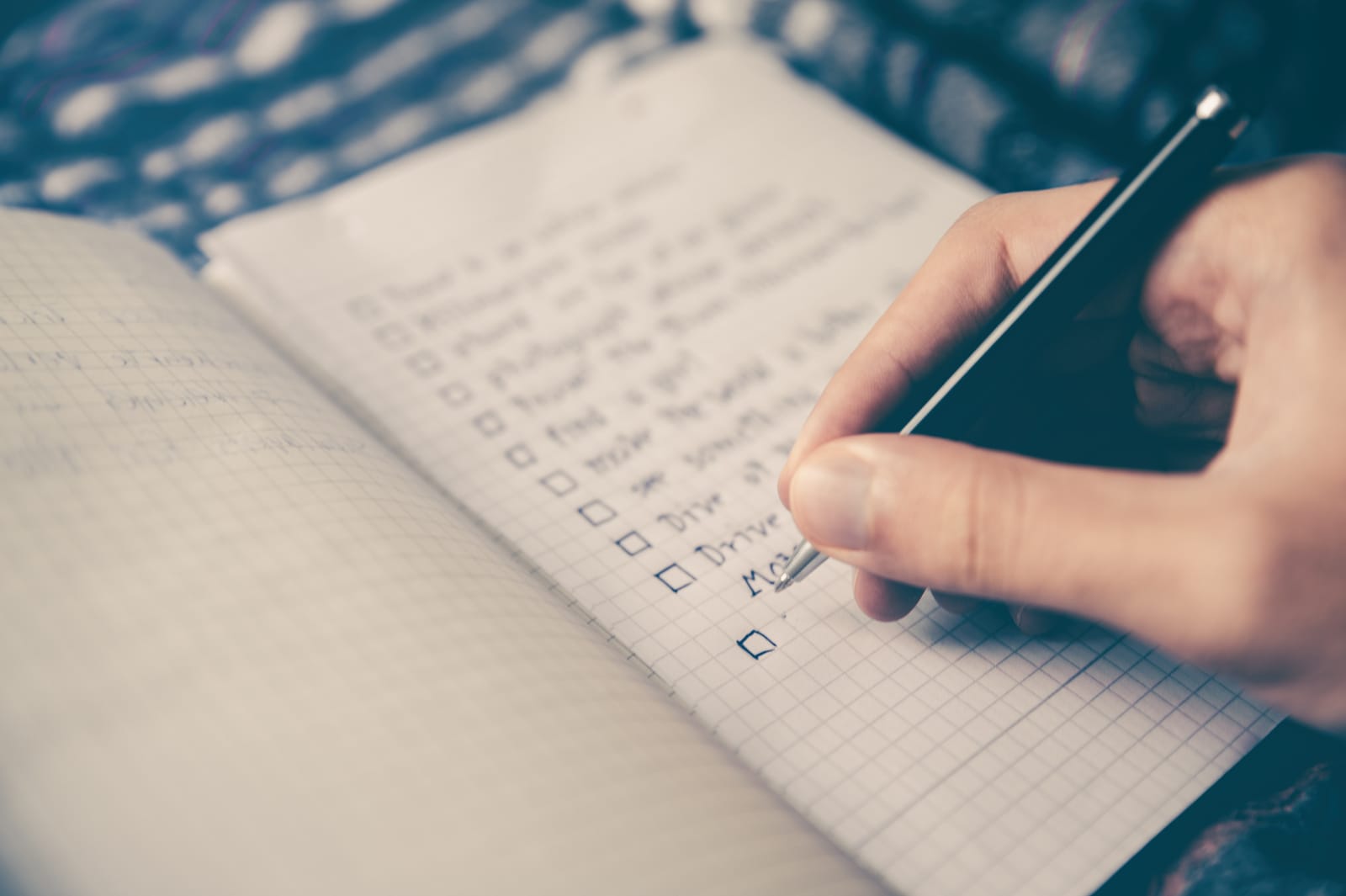 Why does B&B Attorney Service stand out from the rest of the signing agent pack.
Customer Service

Friendly and courteous service provided to borrowers at ALL times.

All borrowers will receive a phone call to confirm signing location, date and time within 2 hours of receiving the order. You will see we have excellent phone etiquette.

Knowledge

Ability to "Guide" borrowers through the loan signing packet.

We have an "excellent" eye for detail so we will not miss signatures, initials, or dates.

We have borrowers fill out all required paperwork in the loan closing package (ie. Certificate of Trust, etc.) saving you time and stress.

Borrowers ALWAYS receive a copy of the loan document package.

Professionalism

Your borrowers will always have a "Professionally" dressed agent. A sharp and organized agent will be there for your borrowers.

We KNOW that we are a representation of the lender, title, and escrow office and ALWAYS give 100%.

We are reliable signing agents. We arrive at signing appointments ON TIME or EARLY. In the rare occasion if we are late do to traffic we always communicate with the borrowers so they know exactly what is happening.


B&B Attorney Service will put their best foot forward for you 100% of the time. Schedule a signing today!